2000W - Entry Level

3000W - Commuter

4000W - Performance
Why Eahora Scooter?
Ready to hit the open road?

All models are DOT approved so you know they meet the highest safety standards. Plus we make it simple to register your scooter – just submit your MCO (Manufacturer's Certificate of Origin) at local DMV where registration is available. More than 20 states have successfully registered scooters

Ride in your style

Get ready to stand out from the crowd, with a custom-designed scooter that offers both exceptional style and superior comfort! Enjoy the ride knowing that it is backed by unbeatable reliability. Comfortable and cool? It doesn't get any better than this!

Say goodbye to loud noises and high emissions!

Eahora scooter brings the latest electric scooters right into your life — with no hassle or costly maintenance fees. Our range of competitively priced scooters are always up to date so you can stay on top of modern trends while also enjoying a low energy bill each month!
Let The Rider Do The Talking!
Get the opinion of seasoned scooter professionals, KOLs and Eahora customers for an authoritative view with real-world feedback about their experiences.
Something You Should Know
How to get license plate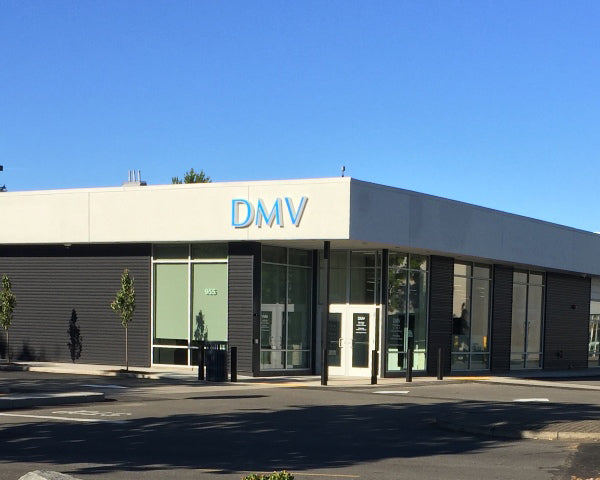 How to get license plate
Make your scooter registration an effortless process with just one simple step!
Which model is the best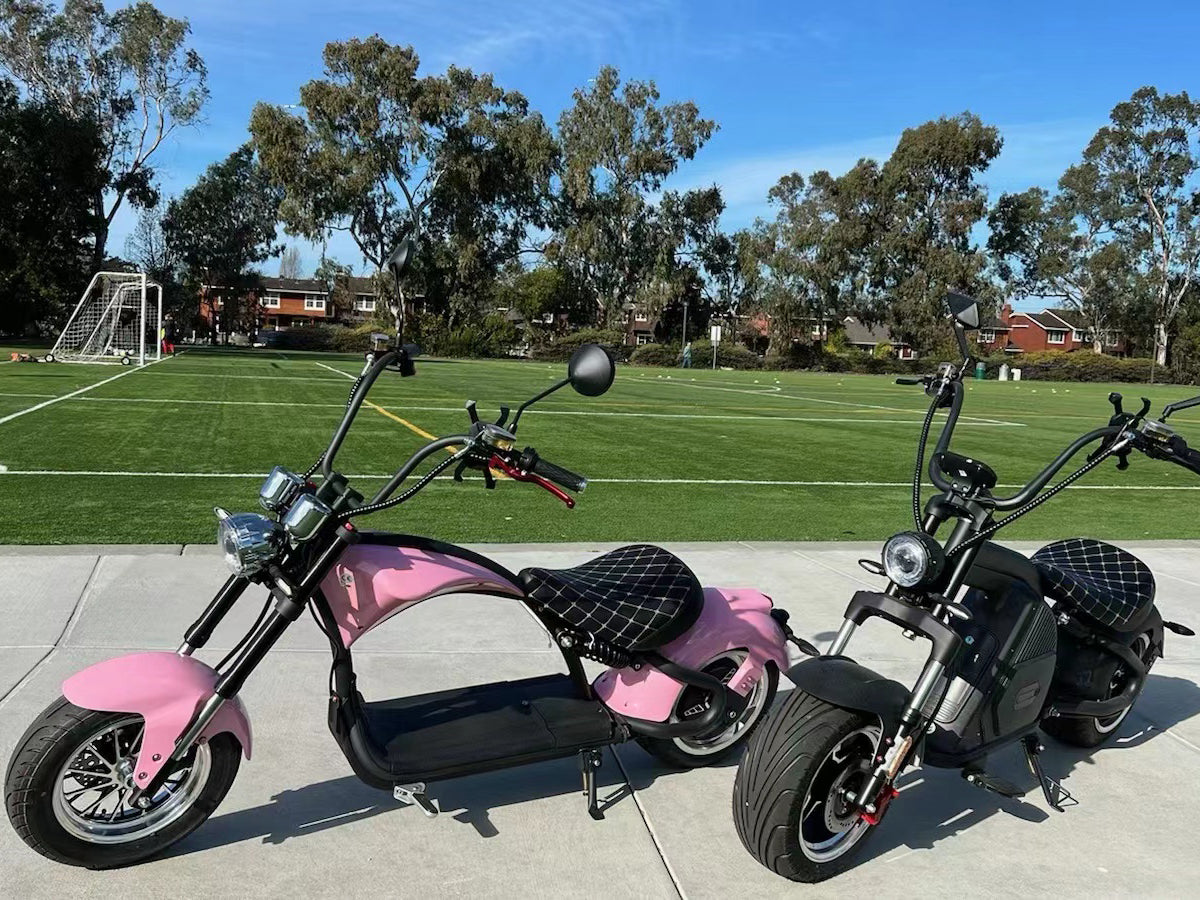 Which model is the best
Compare them side by side and determine which one works best for your needs!
Where to test ride
Where to test ride
Experience the real ride on two wheels - check and book a test ride today!
Blog posts
Can Eahora electric motorcycle ride in the rain? The answer is yes. The motor and battery are waterproof. However, there are a few important precautions to keep in mind, such as not storing the electric motorcycle in a potentially flooded...

Read more

Stay on the Road Longer: The Importance of Maintaining Your Electric Motorcycle Don't let a breakdown slow you down. Regular maintenance of your electric motorcycle is key to keeping it running smoothly and extending its lifespan. Neglecting maintenance can lead...

Read more

Get Your Motorcycle Summer-Ready with these Tips from Eahora Scooter. As a motorcyclists rider, you know how scorching hot summers can get. And while it may be tempting to cruise around on your motorcycle, the heat can make it challenging....

Read more